Wine Fermenters, Tanks & Storage
SWAT stocks a fantastic selection of Wine Fermenters, Tanks & Storage options whether it be large or small scale. Contact us for further information, pricing and availability.
The F.lli Marchisio & C. S.p.A. has for decades been a leading company in the production of stainless steel tanks for the oenological sector and thanks to the experience gained in this field over time, is able today to realize storage facilities highly Professional and tailor-made for the oenological sector, but also for the chemical and food sectors.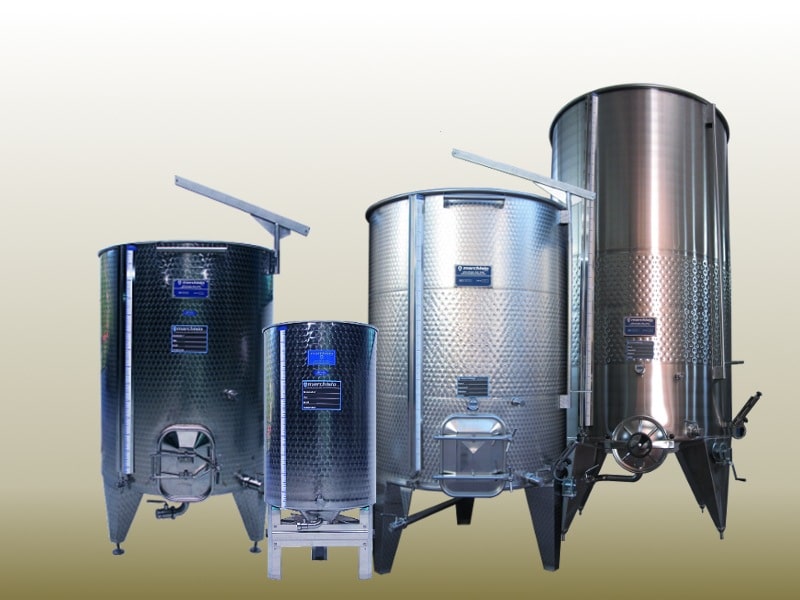 Marchisio Variable Capacity Tanks
More information HERE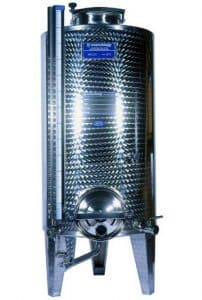 Marchisio Fixed Capacity Tanks
More information HERE
Incon PL Series Stackable Pallet Tanks
Available in many configurations to order (Cooling jacket, valve arrangement etc).
Click HERE for more info from the website or download the PL SERIES BROCHURE
Plastic Open Tubs
Available in 120, 210, 350, 500, 750, 1000, 1500 Litres. Lids also available.
More information here
Food Grade Blue Drums
– Ideal for storage or pickling.
Available in 30, 60, 120, 220 Litres.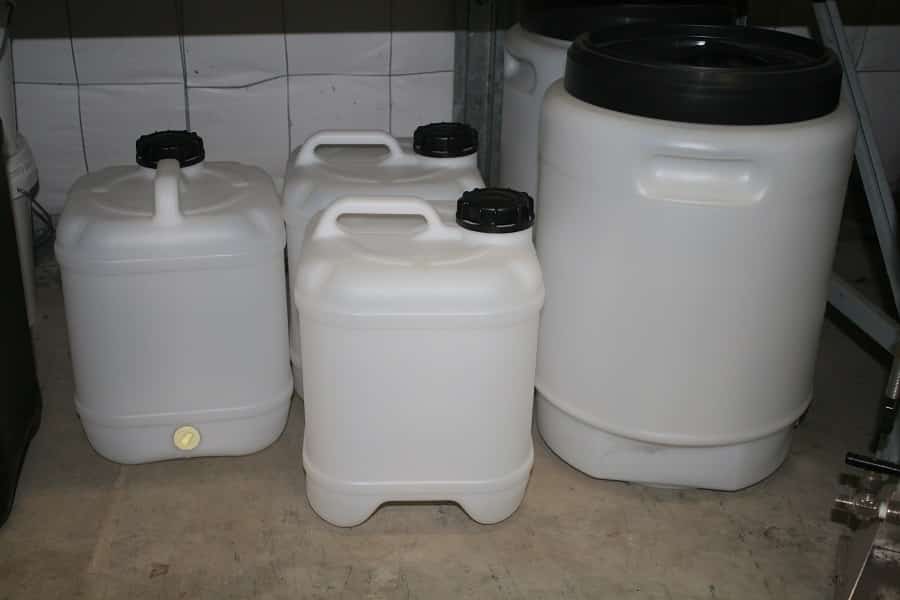 Plastic Containers
Various styles and sizes available. 
Glass Demijohns
Available in 5, 10, 20, 34, 54 Litres in narrow or wide neck. Smooth or woven plastic cage versions available.
Tank Labels
Durable / Weather Resistant
205mm x 156mm
Sholle 1000 Litre Barrier Bags for temporary storage